"Wireless Gigabit Market by Product (Display Devices & Network Infrastructure Devices), by Technology (System-on-Chip (SoC) & Integrated Circuit Chips (IC)), by Application and by Geography – Global Forecasts to 2022″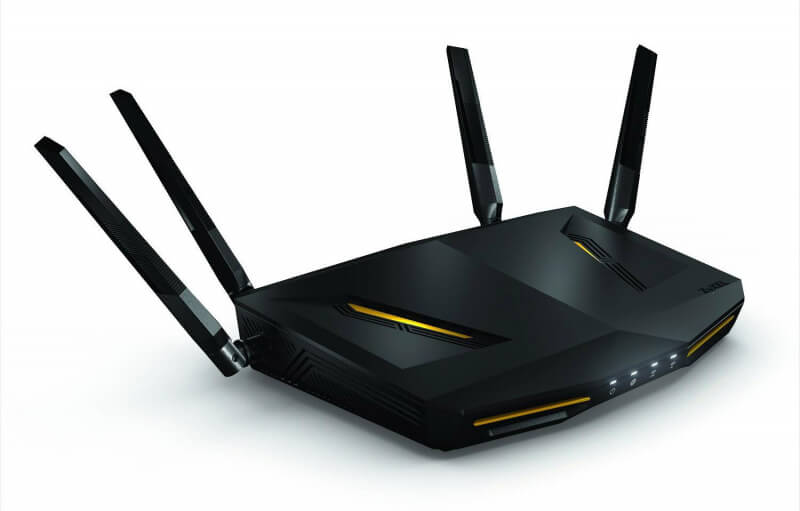 The wireless gigabit market is estimated to grow from USD 0.30 Billion in 2015 to USD 2.73 Billion by 2022, at a CAGR of 32.9% during the forecast period. The wireless gigabit technology has the capability to transfer information/data among devices or over the web with a greater speed. The growing market for these WiGig products is expected to present several opportunities for stakeholders over the coming years.
System-on-chip (SoC- based WiGig products play a key role in the wireless gigabit market
The demand for more compact and easy-to-carry devices has certainly boosted the market for SoC—based products. The smartphones market picked up the momentum in the WiGig market for SoC-based products and accommodated the needs of users. The price of WiGig-based SoCs has turned down significantly and is one of the major factors driving the global WiGig SoC market. On the other hand, the market for adapters and backhaul stations has recorded a substantial market size between 2016 and 2022.
Download PDF Here: https://www.marketsandmarkets.com/pdfdownload.asp?id=812#utm_source=PR&utm_medium=7278&utm_campaign=7278
APAC region is expected to contribute the largest market share and is likely to grow at the highest rate
Emerging economies of the APAC region are positioned for higher growth with consumer electronics manufacturers entering into these markets with cost-effective devices. The major factors for the growth of the wireless gigabit market in the APAC region are the increasing penetration of Internet -enabled devices and also the technological advancements taking place due to APAC being a manufacturing hub.
Some of the major manufacturers of wireless gigabit products are Samsung Electronics Co., Ltd, (South Korea), Panasonic Corp. (Japan), NEC Corp. (Japan), AzureWave (Taiwan), and MediaTek (Taiwan) among others.
A detailed analysis of the key industry players has been done to provide insights into their business overview, products, and services, key strategies, new product launches, and recent developments related to the wireless gigabit market.
For more information visit: https://www.marketsandmarkets.com/Market-Reports/wireless-gigabit-wigig-market-812.html#utm_source=PR&utm_medium=7278&utm_campaign=7278
Contact:
Mr. Shelly Singh
MarketsandMarkets™ INC.
630 Dundee Road
Suite 430
Northbrook, IL 60062
USA : 1-888-600-6441.