"Vibration Monitoring Market by Component (Hardware, Software, and Services), System Type (Embedded Systems, Vibration Analyzers, and Vibration Meters), Monitoring Process (Online and Portable), Industry, and Geography – Global Forecast to 2023″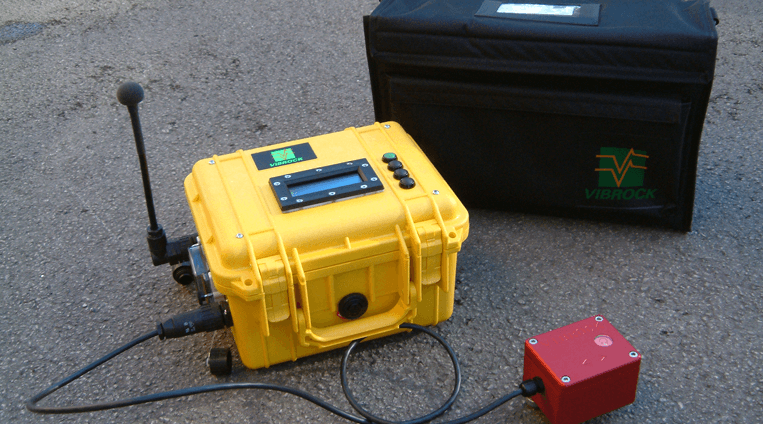 The vibration monitoring market is expected to grow from USD 1.19 Billion in 2016 and to reach USD 1.85 Billion by 2023, at a CAGR of 6.5% during the forecast period.
North America held the largest size of the vibration monitoring market in 2016. The growing adoption of smart manufacturing or Industry 4.0 in various industries creates a huge demand for vibration monitoring in the region. Besides, the factors such as growing focus on optimum asset utilization;
Download PDF Here: https://www.marketsandmarkets.com/pdfdownload.asp?id=29273491#utm_source=PR&utm_medium=30Oct&utm_campaign=7278
stringent government regulations for the workplace and personal safety; and tight quality control in the oil and gas, chemicals, and food and beverages industries are driving the demand for vibration monitoring systems in North America. The vibration monitoring market in APAC is expected to grow the highest CAGR during the forecast period.
Oil & Gas
In the oil and gas industry, offshore plants, petrochemical plants, and refineries are the extreme operating environments with hazardous work conditions wherein safety is critical. Identifying and preventing unpredicted problems in the oil and gas machinery and equipment has been a priority.
Energy and Power
Growing industrialization and the increasing demand for electricity for domestic and commercial needs require a sufficient and continuous power supply. The power industry is facing major challenges due to the increasing demand for power, especially, because of the latent demand, and power generation and distribution losses.
Automotive
The automotive industry is witnessing enormous growth in terms of the number of units produced per day. With the increase in demand for vehicles globally, manufacturers are striving to match the production capacities with global demand. Hence, vibration monitoring systems play a crucial role in ensuring efficient manufacturing processes on a continuous basis.
For more information visit: https://www.marketsandmarkets.com/Market-Reports/vibration-monitoring-market-29273491.html#utm_source=PR&utm_medium=30Oct&utm_campaign=7278
Contact:
Mr. Shelly Singh
MarketsandMarkets™ INC.
630 Dundee Road
Suite 430
Northbrook, IL 60062
USA : 1-888-600-6441.